Kitambolab Producing Mixing Mastering
Bring your songs to life – KitamboLab Audio Production, Mixing and Mastering
Producing

Mixing

Mastering

Tracks placement

Beat Maker

Vocal treatment (processing/timing/tuning)

Additional Prod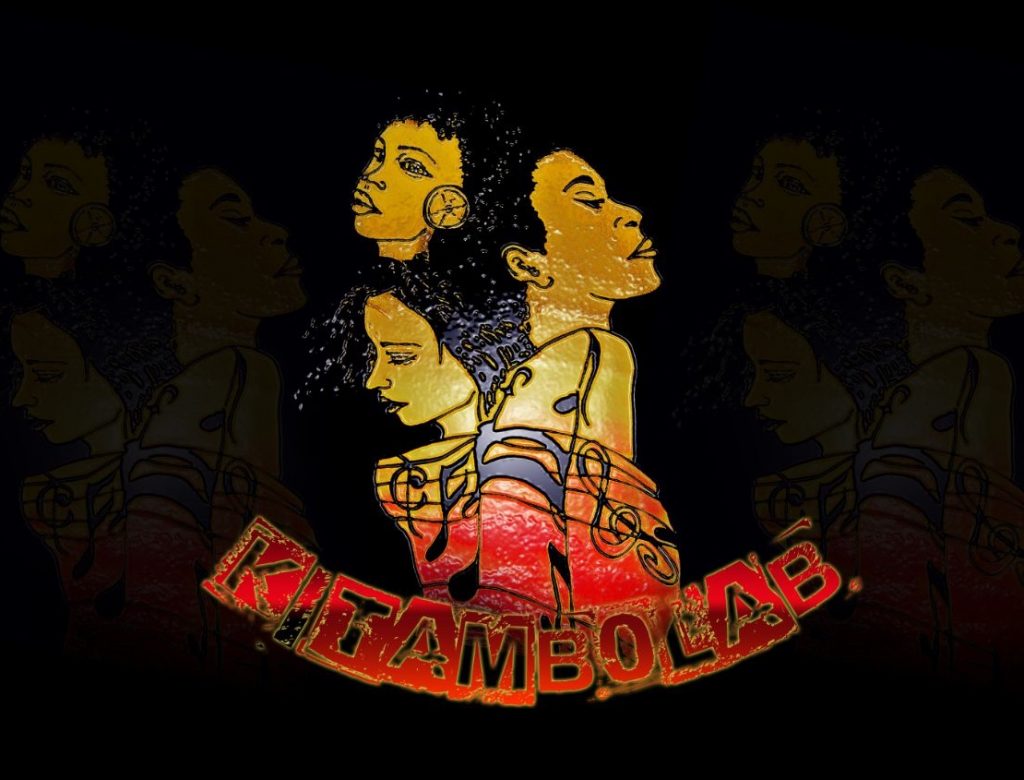 Kitambolab Producing mixing Mastering..
Firstly, we look accurately at the development process of the artists. Secondly, but not less important, we aim to create the track from scratch based on his vision. In addition to that, an high quality sound level is guaranteed in accordance with the music industry requirements. 
Our Networking..
Moreover, we collaborate with some famous music labels like Sony, Universal, etc. It is certainly important to mention that during the last years, some of the releases which we have participated as ghost writers and producers, reached millions of streaming on platforms like Spotify and YouTube. 
Opportunities..

Kitambolab producing mixing

mastering
In addition, we provide a track placement service. Therefore, this could represent an opportunity for the artists to be heard with the purpose of obtaining a releasing contract with labels like Sony for instance. However, It is also important to specify that in case of track placement, a small percentage of royalties will be hold by us, but on the other hand we will cure all the details about the production.
Kitambolab studio..
Our studio is based in Milan (Italy), but we also collaborate with studios located in other countries like Australia, Spain, and America. 
Find out more..
However, check the website out, but most importantly,  listen to our works so you will get an idea of our sound. 
Contact us..
Lastly, but equally important, for any requirement, go in the contact section and email us.
Good music!
kitambolab is an African word that means moment in the same way as the freedom of giving to others. In a word, nothing can be better of making people happy. Certainly one life can be changed in a moment likewise your life could be changed in a moment. .In spite of everything, take a deep breathe and then don't esitate to catch the moment because life is too short and on the other hand happiness can't be taken for granted like many people do. Now it could be your moment. In brief, our experience in life like in music surely taught us that every moment could be the right one. So to conclude, just three words: " Catch the  moment " because that could make your dreams come through likewise in the best endings.
Music is emotion as well as love. Art is caring of soul. In the same way, caring of the planet is equally important. Over the last years the sense of life misses in the human being. obviously, that depends from too much caring of useless things rather then focusing on the important things. Whenever you feel down surely going to walk in the nature can be a good thing to do instead of watching your phone. In fact before knowing what a smartphone was we were definitely happier than now. In same way when you watch the world with the kid eyes surely even a simple thing can became the most beautiful this ever seen. 
KITAMBOLAB PRODUCING MIXING MASTERING