Kitambolab Producing Mixing Mastering
Bring your songs to life – KitamboLab Audio Production, Mixing and Mastering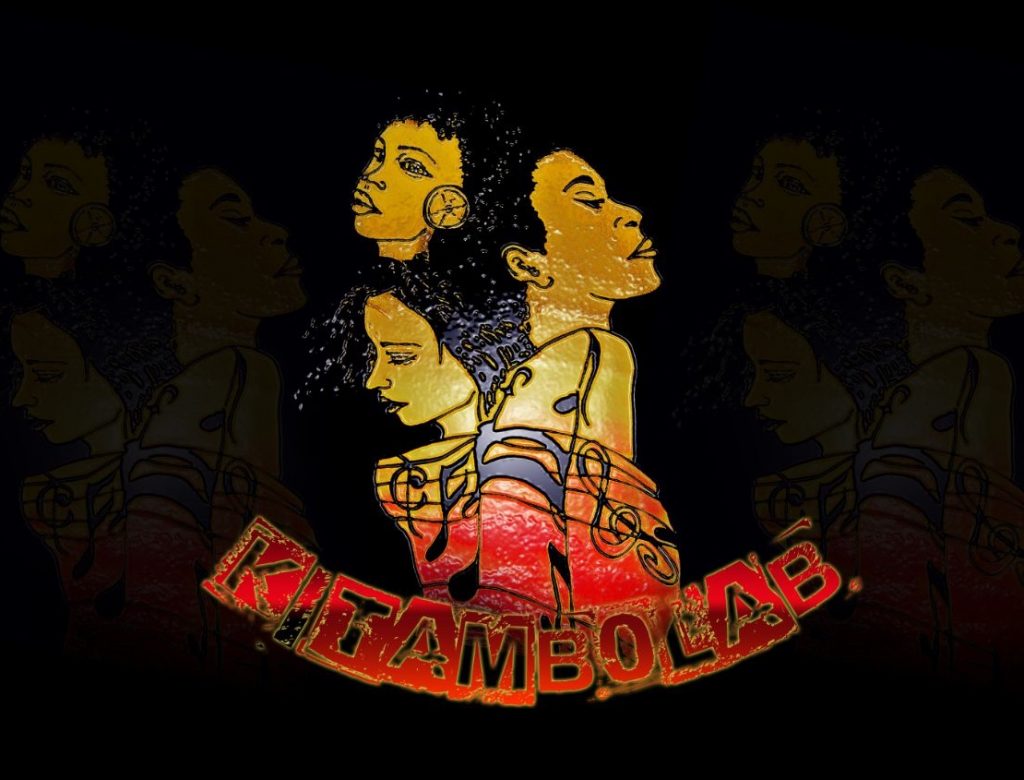 Kitambolab Producing mixing Mastering..
About KitamboLab
We help musicians bring their ideas to life by providing a unique tool to build, mix and master your own songs.
Build your songs into streaming ready media or a full CD ready to sell your albums to the world!
How it works
You fill out the form at "start your project" and give us some details about the number of tracks you have and what you are looking to achieve with your recordings, we can offer
Production of existing or creation of new tracks
Professional Mixing and Mastering of entire songs or Albums/CD's
Beat Maker
Correction and treatment of individual tracks(processing/timing/tuning)
We also provide a track placement service with labels like Sony, we do ask for a small percentage of royalties as part of this arrangement if you choose to use this offering. Using our track placement service, some of the releases which we have participated as ghost writers and producers have reached millions of streaming numbers on platforms like Spotify and YouTube.
Locations
Our studio is based in Milan (Italy), but we also collaborate with studios located in other countries including Australia, Spain, and America.
Bring your songs to life now
Get started on your first song now by clicking on Start my project
Contact us..
kitambolab is an African word that means moment in the same way as the freedom of giving to others. In a word, nothing can be better of making people happy. Certainly one life can be changed in a moment likewise your life could be changed in a moment. .In spite of everything, take a deep breathe and then don't esitate to catch the moment because life is too short and on the other hand happiness can't be taken for granted like many people do. Now it could be your moment. In brief, our experience in life like in music surely taught us that every moment could be the right one. So to conclude, just three words: " Catch the  moment " because that could make your dreams come through likewise in the best endings.
Music is emotion as well as love. Art is caring of soul. In the same way, caring of the planet is equally important. Over the last years the sense of life misses in the human being. obviously, that depends from too much caring of useless things rather then focusing on the important things. Whenever you feel down surely going to walk in the nature can be a good thing to do instead of watching your phone. In fact before knowing what a smartphone was we were definitely happier than now. In same way when you watch the world with the kid eyes surely even a simple thing can became the most beautiful this ever seen. 
KITAMBOLAB PRODUCING MIXING MASTERING